Please Click on the banner to check out these upcoming events in Elk Grove. 
---
Project Ride's Annual Steak Dinner
April 21st
---
Rotary Club of Sunrise-Laguna's Taste of Elk Grove
April 21st
---
Laguna-Elk Grove Kiwanis Club's Carnitas and Margaritas
 April 28th
---
---
Each year, dozens of local non-profit organizations team up to have a big day (24 hours) where we all ask our communities to support the organizations that give to our community. I am supporting the Elk Grove Lions Club, Project Ride, The Strauss Festival, the Senior Center of Elk Grove, the Elk Grove Food Bank and Soroptimist International of Elk Grove. What about you? The links above go to the individual pages at the Big Day of Giving. The following link goes to the pages for all of the Elk Grove non-profits at the Big Day of Giving Page. You can chose between more than 25 local non-profit organizations. If you donate using your Golden 1 credit card or debit card, they will make a matching donation, up to a total of $50,000 to the Big Day of Giving.  To give, just click on one of my favorite non-profits and click on the Donate Now button that will show up in a couple of weeks. It will be at the top right side of the page. Follow the instructions and use your credit or debit card to make your donation. Of course, if you don't want to select one of my favorite non-profits, you can always click on the main link and pick out your favorite non-profit.
There will be a grand event at Project Ride on May 3rd from 5:00 pm to 7:00 pm. Join us to celebrate giving to our community.
---
May 4-6, 2018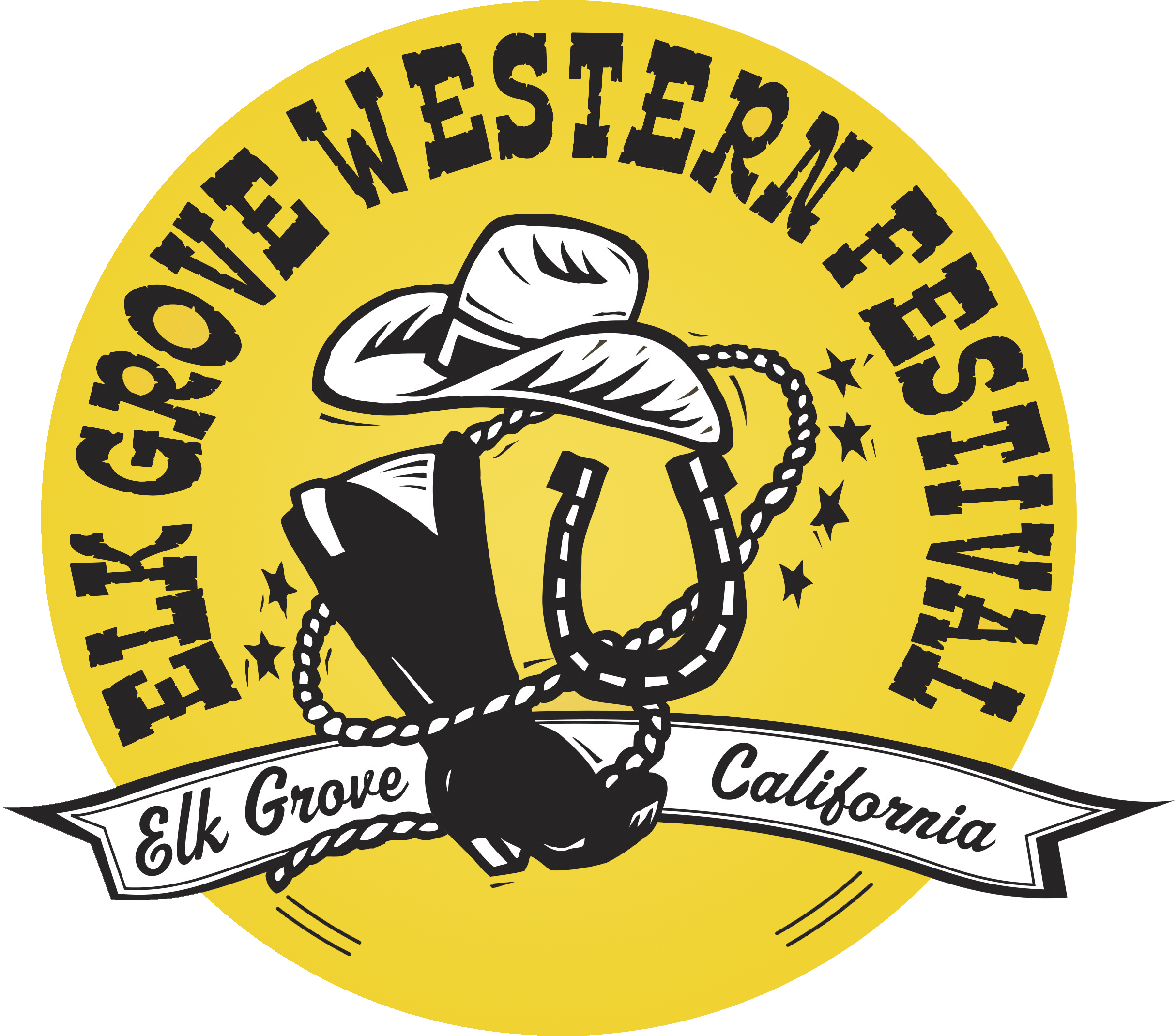 ---
Pride of Laguna Creek Lions Club Beer Fest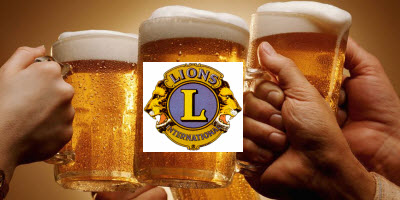 June 15th
---
---