Do you like to enjoy a cold one once and a while?  I do.
As a beer drinker I have often dreamed of enjoying a real German Oktoberfest.
Although I have not done that yet, I love to travel and enjoy beers from around the world, but I like to enjoy a little local action too.
For your beer drinking pleasure, here is a listing of the current Brew Fests and Breweries here in Elk Grove, CA.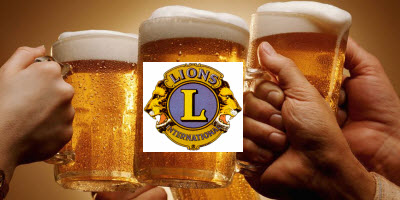 I hope you enjoy them, but please drink responsibly when you do.
Maybe consider getting a growler to go or calling for an Uber, a Lyft or Taxi if you have had too much.