Elk Grove has voted and they have selected their Citizen(s) of the Year. Although the formal award and banquet will be held on the first Monday in November, the winners have been announced.
Elk Grove Lion Warren Weaver and Elk Grove Optimist Pat Weaver.
Not only is this husband and wife team active in their respective service clubs, they are active in almost every other event in town. You cannot attend an event and not find both of them working to support their neighbors. For example, just a couple of weeks ago I saw both of them working at the Project Ride spaghetti feed. Warren was cooking and Pat was selling tickets. You will see them both working the Elk Grove Regional Scholarship events as well. The list is way too much to list here, but all of us who know them are very happy to see them recognized publicly for all of their efforts in support of their community.
Very well deserved.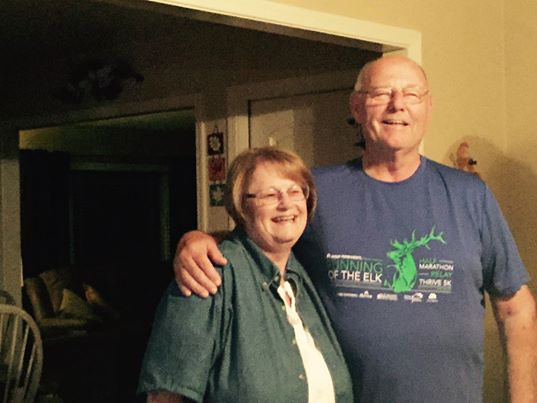 The Citizen(s) of the year is selected each year by a panel of community leaders in coordination with the Elk Grove Chamber. For more info you can read more about it here.